Weekly offers
Our most popular menu
Sorry today's business hours are finished.Check back this space between 12:00 AM-12:00 AM .
Sorry no offers are available right now 😞.Please check back this place later
Zaika
We are small takeaway restaurant.We serves most delicious and high quality Indian food in Ljubljana. Here we are making our own sauces and different mix spices so that you can enjoy the best and fresh. Our foods are prepared under the vigilence of well know Indian chef ZiauddinAhmed ,in ljubljana. Who already serve as head chef in
Currylife figovec and restaurant park.
Dont judge zaika by its look
But judge zaika by its food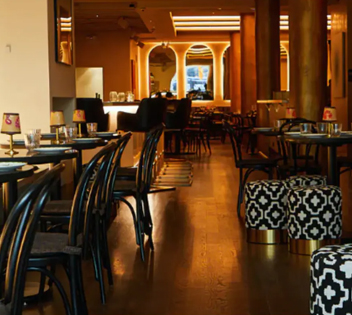 We Are Here
Our address
Trubarjeva cesta 60,
1000 Ljubljana,
Slovenia
OPENING HOURS:
Mon : Holiday
Tue : 11:00 AM - 08:30 PM
Wed : 11:00 AM - 08:30 PM
Thu : 11:00 AM - 08:30 PM
Fri : 11:00 AM - 08:30 PM
Sat : 11:00 AM - 08:30 PM
Sun : 12:00 PM - 08:30 PM

CONTACT:
+386 30 291 544
restaurantzaika60@gmail.com